Media FleetBlue Courses Presents "Digital Marketing Summer Program: Class 12th Students"
This Summer, gear up to enter the real world. Don't know where to start? Let us guide you. 
Join the Media FleetBlue Digital Marketing Summer Program curated for students in Class 12th.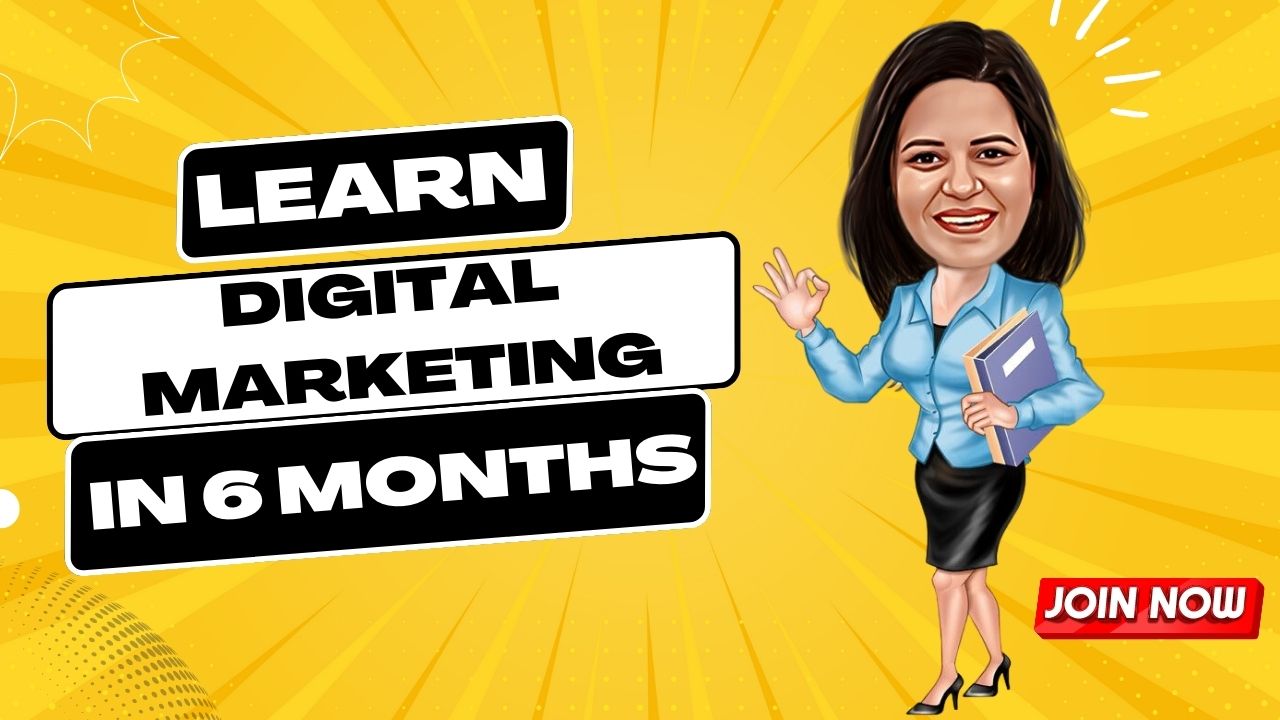 Why choose a Digital Marketing Course?
In today's fast-paced world, digital marketing has become an essential tool for businesses to connect with their target audience. With the rise of social media and other digital platforms, companies are shifting their focus to online marketing strategies to reach a wider audience and boost their brand's visibility. From creating engaging content to analyzing data and optimizing campaigns, digital marketing requires a range of skills that are valuable in any industry.
As a student about to enter the commercial space, digital marketing can give you a competitive edge and help you stand out in today's digital age.
"Digital marketing is only for commerce students."
Whether you become an engineer, doctor or scientist, you want people to know you. With digital marketing, students can create and promote their personal brand, which can be useful in their future careers.
Join the summer program for digital marketing and skill up. Open different career opportunities for yourself. Have a Plan B ready, while working on your Plan A.
Be relevant in today's time by learning the know-how of today's online era. Gain an understanding of digital marketing, and have a smart conversation about the latest trends and technologies.
As an arts student, you likely have strong skills in communication and storytelling. Digital marketing can help you apply these skills to a digital context.
As a digital marketing student, you are taught to read the consumer mindset to target the audience. This gives you an understanding of human behavior which is required for Arts students.
Digital marketing requires creativity and innovation to stand out in a crowded online space. Arts students can use their existing creative skills and enhance them while exploring the Digital marketing domain.
Digital Marketing provides knowledge on how to market products and services effectively and create effective business strategies.
Confused what to do after 12th? By joining a summer program, commerce students can explore the different career paths available in digital marketing and determine which area is the best fit for their skills and interests.
Learn the know-how of running a business online or building a brand image. Be up-to date with the latest trends and technologies in the business arena by enrolling in this Digital Marketing Course.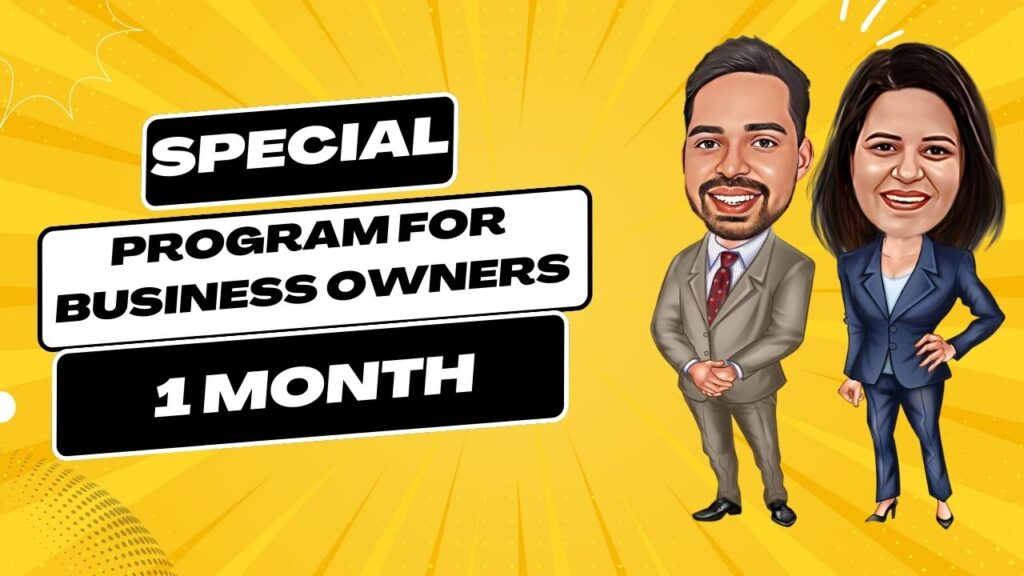 No matter which field you choose, Digital Marketing will always give you an upper hand. Still don't see a point in joining the course? Come and see for yourself. Enroll in the Media FleetBlue Summer Program for Digital Marketing.