Media FleetBlue Digital Marketing Courses
Fundamentals of Digital Marketing Course (3 Months Classes + 1 Month Internship)
Industry-Ready Digital Marketing Course (3 Months Classes + 3 Months Internship)
Varanasi's 1st Agency based Digital Marketing Training Centre
Welcome to the exciting world of digital marketing! In today's fast-paced, technology-driven world, businesses need to have a strong online presence to stay ahead of the competition. That's where digital marketing comes in. This course will provide you with a comprehensive understanding of the principles, tools, and techniques used in digital marketing. From social media and email marketing to search engine optimization and content creation, you'll learn how to effectively promote products and services in the digital space. Whether you're a business owner looking to expand your reach or a marketing professional looking to enhance your skills or a student wanting to gear up for a digital-friendly future, this course will equip you with the knowledge and skills you need to succeed in the digital marketing landscape. Get ready to take your marketing skills to the next level!
A blend of learning with actual experience of working in the Digital marketing field is what makes this particular course from Media FleetBlue unique. Learn from our experts for a duration of 3 months from a mix of course materials, case study, assignments, live projects, etc. and gain hands-on experience by doing an internship that will make you practice what you learned in the course.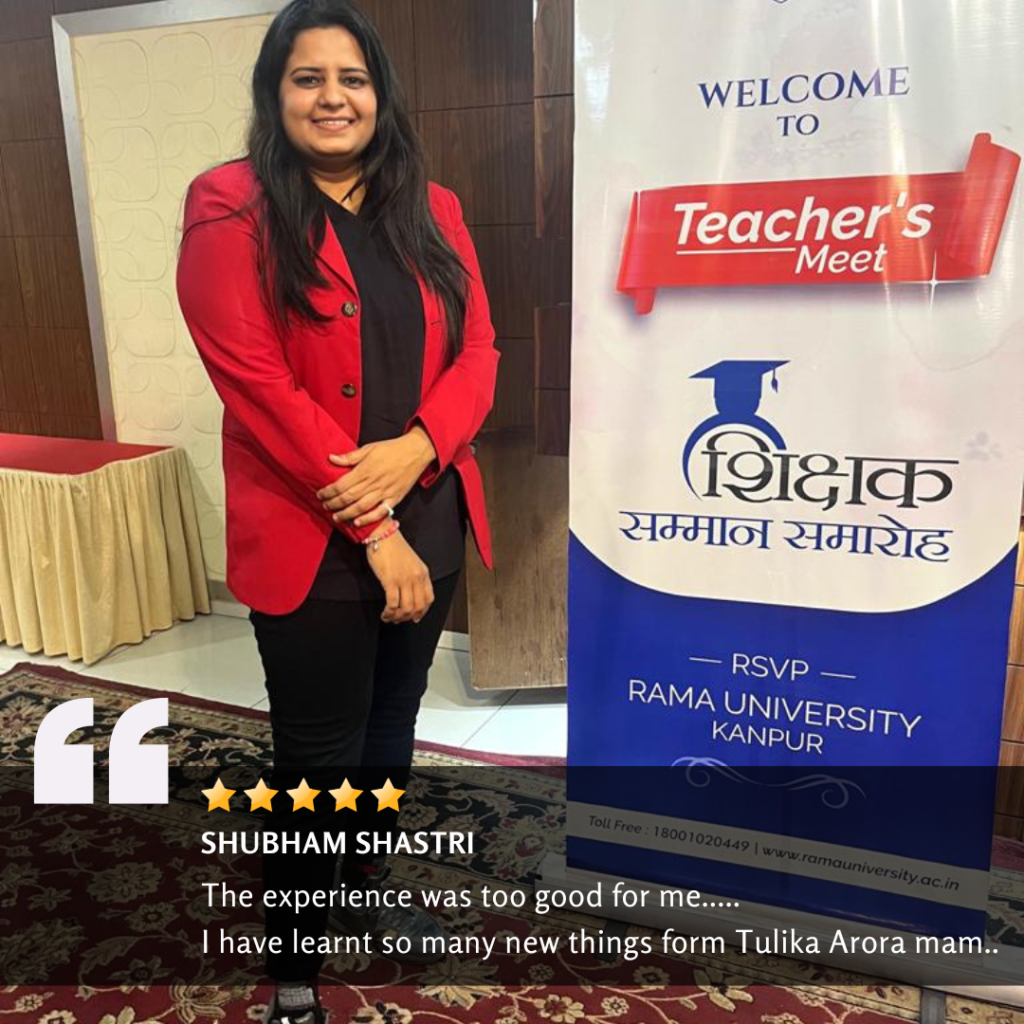 Why choose MFB Digital Marketing Course?
Journey of a Student at MFB Digital Marketing Course
Digital marketing is the promotion of your brand or product on a digital platform – such as your website, social media, or email. It's a way to reach out to potential and current customers using the internet as a tool.
You will learn through practical learning and live projects to get better understanding of digital marketing practices.

Learn about google ad bidding and conversions.

Learn to grow your business and brands with the help of digital marketing.

Understand google algorithms to rank your website on first page of google.

Master all the modules in Digital Marketing and earn upto 6 figures income with it.

The Digital Marketing Certification Course will provide you with the knowledge and skills necessary to becoming an effective digital marketer.

By the end of this course, you will be able to create and implement a successful digital marketing campaign.
Digital Marketing Modules:
WordPress

Semrush

Canva

Mailchimp

Yoast SEO

Ahrefs

Google Trends

Answer the public

Google Analytics

Convert Kit

Google Ads