4 Month Digital Marketing Course
4 Month Digital Marketing Course
Unlock the Power of Online Success!
Join Media FleetBlue's 4-month Digital Marketing Course. Learn essential digital marketing skills, including Website Designing, Personal Branding, Earning from social media platforms, SEO, Graphic designing, Video editing and Content creation, and so much more from industry experts. Enroll now to boost your career in the ever-evolving digital landscape.
Hurry Up! Seats filling soon!
Batch Starts from July 22nd, 2023.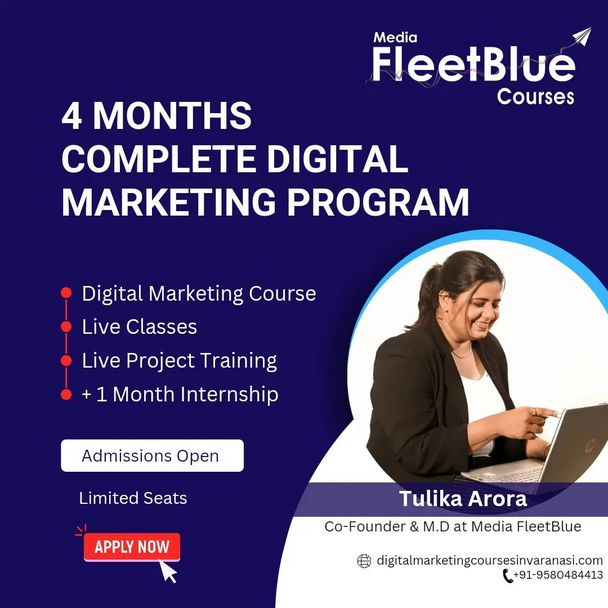 Students Enrolled - Last Batches
What You'll Learn in the Program
Batch Starts from June First. Hurry Up. Limited Seats.
Still Looking for a reason to join our course?
Hear what our students have to say: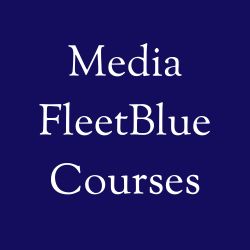 Media FleetBlue - Courses | Best Agency Based Digital Marketing Institution
Based on 100+
Powered by Google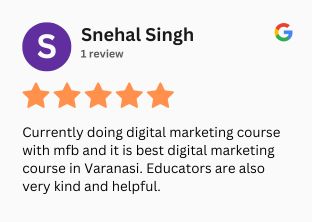 Digital Marketing Capsule Course